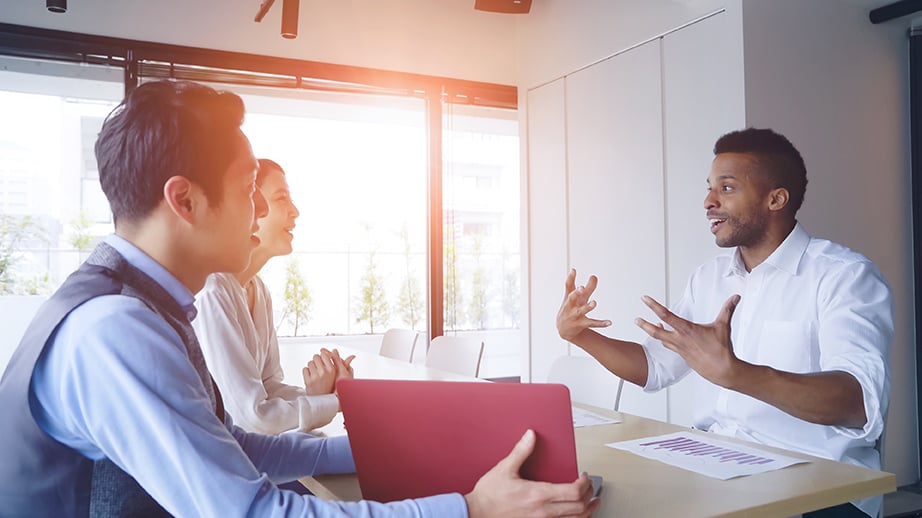 About Avansic
Avansic is a leading provider of eDiscovery and digital forensics services to attorneys, litigation support teams, and business communities across the nation. We take a scientific approach to providing eDiscovery, digital forensics, data preservation, online review, and expert consulting services.
Avansic has its roots in academia; we were founded in 2004 by computer science professor Dr. Gavin W. Manes. Since then, we have created a reputation as a trustworthy, reliable and responsive specialist in eDiscovery and forensics fields.
Mission Statement and Core Values
Avansic is fundamentally committed to exceeding your expectations through improvements to our work process and a proactive approach to customer relations.
Avansic maintains a focus on cost control, effective data management, and collaboration to help you have a competitive advantage in a complicated and ever-changing litigation environment.
As true computer scientists Avansic constantly strives for elegant solutions to complex eDiscovery problems.
We adhere to the highest level of ethical conduct by maintaining strict confidentiality of our customers, investigation results, and client issues.
About eDiscovery & Digital Forensics
ESI processing encompasses the fields of eDiscovery and digital forensics. eDiscovery works to filter and convert data into a reduced set of usable documents for attorney review. Digital forensics is a more focused, investigator-driven approach that yields a very targeted and relevant data set. Digital forensics typically includes deleted or hidden information on a hard drive and is often used for cases where the user is technically savvy or subterfuge is suspected.
Avansic has well-defined standards for processing electronically stored information. This is a major factor in our ability to deliver the best possible customer service. First, it provides transparency about the way we process and export data. Second, it allows you the option to change steps in that standard process as you see fit. Third, it lets you know exactly what you will be receiving when the export arrives, leaving nothing to chance and no guesswork.
Given Avansic's commitment to computer science, our experts are continually researching ways to increase the speed and efficiency of ESI processing.
Private Investigator Licensing