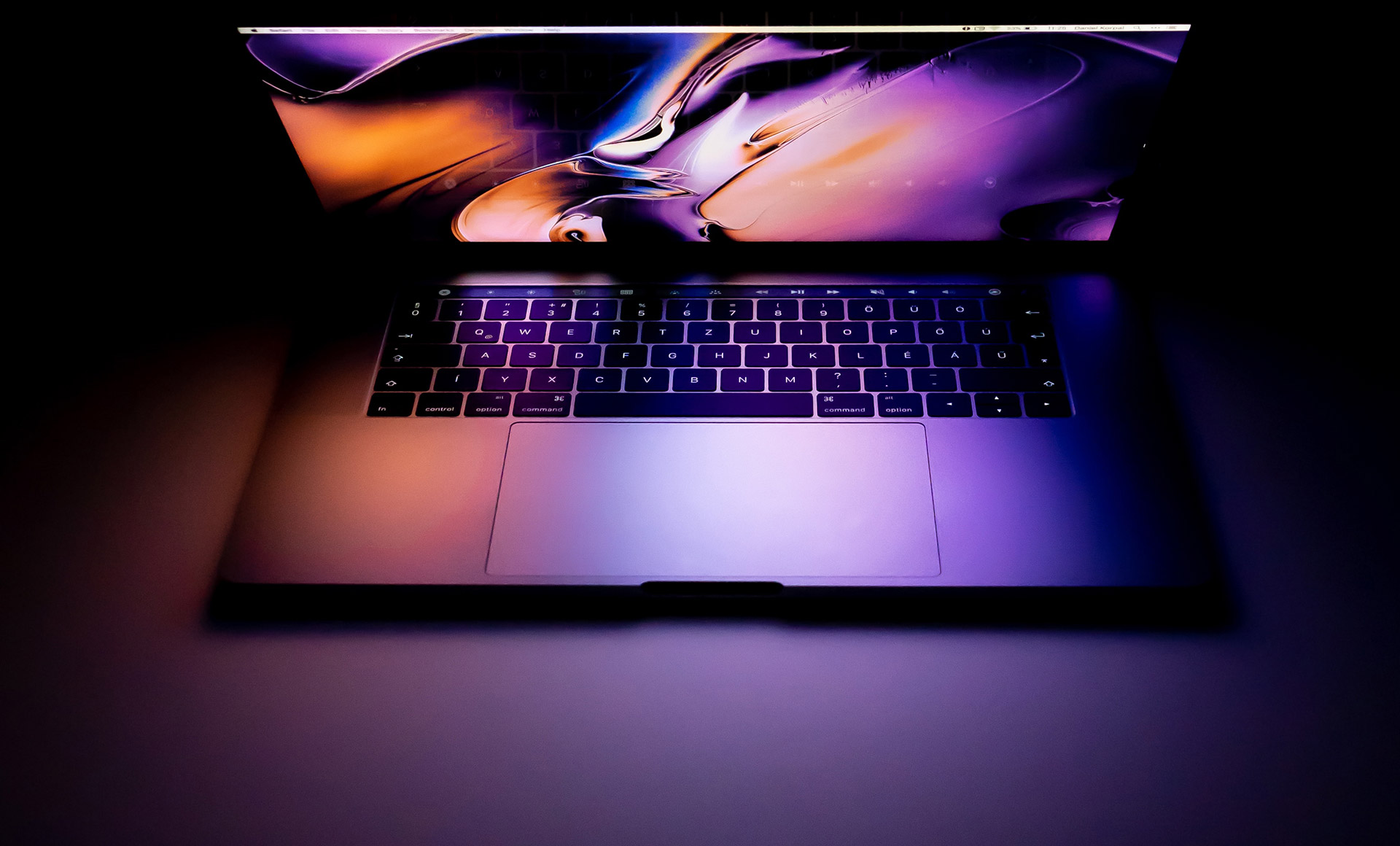 Managing the Entire eDiscovery Process
08-11-2021 - Avansic Webinar
Dr. Manes will discuss some best practices and workflows for the entire, end-to-end eDiscovery process: preservation, processing, review, and production. Whether you are new to eDiscovery or have experience and want to see a new approach, this presentation will leave you with a new idea for how to handle your next project.
The presenter for this event is Dr. Gavin W Manes.
Please note that this webinar is not offered for CLE credit.
Use of Data from Wearables in Product Liability Claims
08-20-2021 - DRI Product Liability Conference Session
Hands-on training on the scope of real-time data collected by devices, how data is stored and what can be retrieved from wearables. This session will provide technical expertise, industry insight and judicial perspective on how this data can be used, its inherent limitations and the framework necessary to establish admissibility.
ModeratorSarah Jane Dobson, Kennedy's LLP, London, UK
SpeakersDr. Gavin W. Manes, Avansic,...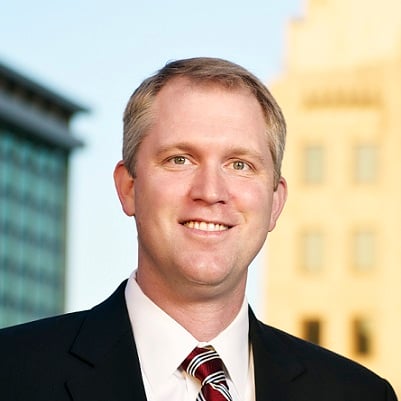 Avansic's flexible eDiscovery services enabled us to manage our costs, stay within budget, and efficiently conduct a timely review of hundreds of thousands of documents. Our Avansic Project Manager was an invaluable resource that helped maintain coordination with outside counsel and the eDiscovery team to keep things running smoothly.
Tyson Schwerdtfeger
Alliance Resource Partners, L.P. - Tulsa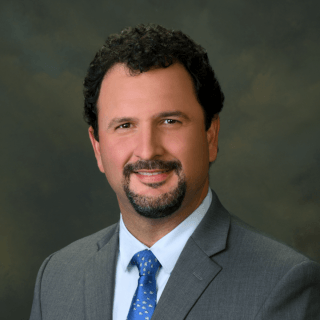 Avansic delivered factual reports with a quick turnaround to help my clients with the authentication of PDF documents. That facilitated decisions that were very beneficial to the case's outcome. In particular, their ability to explain complex technical issues in layman's terms was crucial and unique.
Alberto Castañer
Castañer & Cía P.S.C. - San Juan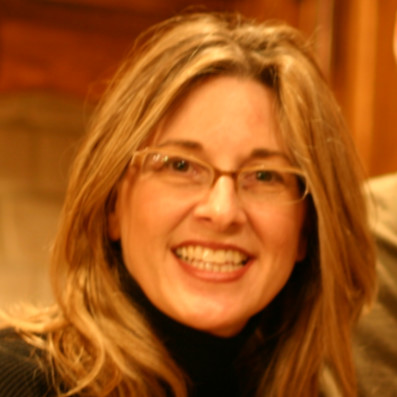 Avansic's quick response and turnaround when collecting mobile devices enables us to address issues swiftly. In addition, their ability to deal with complex personnel and technical issues in real-time has helped compel the cooperation of digital device owners.
Allyson K. Howie
Entergy Services, LLC - New Orleans
The digital world is known for acronyms and jargon, which can be overwhelming for non-technology-based vocabularies. To help you navigate the technology speak, Avansic created the following list of key terms.