Identifying and Challenging Fabricated Evidence - Georgetown Advanced eDiscovery Institute
11-18-2022 - Georgetown Advanced eDiscovery Institute
Digital tools have made it easy for individuals to fabricate and alter digital evidence. Forensic experts and skilled trial attorneys will discuss how to spot suspicious electronic evidence; techniques for demonstrating evidence alteration or fabrication; and how to leverage metadata to authenticate ESI.
Presenters:
David K. Gaston - Chief, E-Litigation Branch, National Labor Relations Board (Moderator)Denise...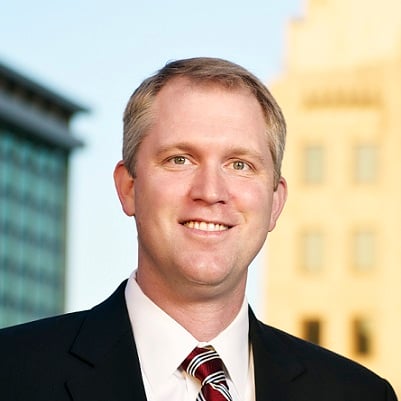 Avansic's flexible eDiscovery services enabled us to manage our costs, stay within budget, and efficiently conduct a timely review of hundreds of thousands of documents. Our Avansic Project Manager was an invaluable resource that helped maintain coordination with outside counsel and the eDiscovery team to keep things running smoothly.
Tyson Schwerdtfeger
Alliance Resource Partners, L.P. - Tulsa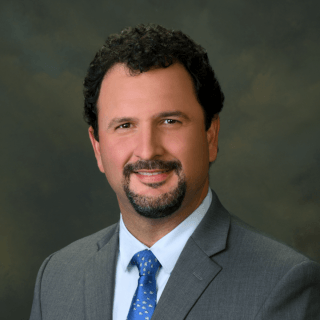 Avansic delivered factual reports with a quick turnaround to help my clients with the authentication of PDF documents. That facilitated decisions that were very beneficial to the case's outcome. In particular, their ability to explain complex technical issues in layman's terms was crucial and unique.
Alberto Castañer
Castañer & Cía P.S.C. - San Juan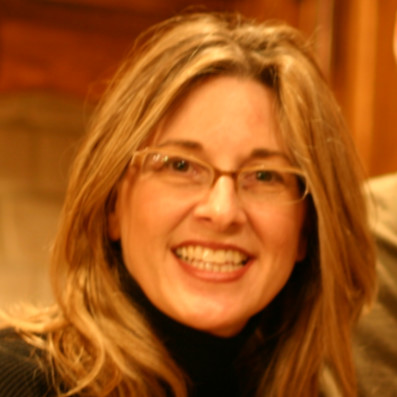 Avansic's quick response and turnaround when collecting mobile devices enables us to address issues swiftly. In addition, their ability to deal with complex personnel and technical issues in real-time has helped compel the cooperation of digital device owners.
Allyson K. Howie
Entergy Services, LLC - New Orleans
The digital world is known for acronyms and jargon, which can be overwhelming for non-technology-based vocabularies. To help you navigate the technology speak, Avansic created the following list of key terms.