Avoiding the Failure to Communicate...and eDiscovery Disaster
Register Now |
eDiscovery Today Webinar
Date: Thursday, October 5th, 2023
Time: 1:00 PM Central
Duration: 1 hour
A failure to communicate effectively within the eDiscovery project team is one of the biggest causes of eDiscovery disasters, such as court sanctions or even coverage of your team's mistakes in major publications like The New York Times! With today's remote/hybrid working world, effective communications are more difficult than ever, which makes best practices for communication even...
Both Sides of the Coin: Employment Separation from Two Perspectives
Date: Tuesday, October 17, 2023
Time: 1:00 PM Eastern Daylight Time
Duration: 1 hour
Employee separation is an event that commonly involves investigations and litigation, as well as eDiscovery. Cases can rely heavily on electronic evidence, so Dr. Gavin W. Manes of Avansic and Craig Ball of Ball in Your Court will be discussing what that looks like both from the employer and from the employee side.
They will talk specifically about the initial stages of...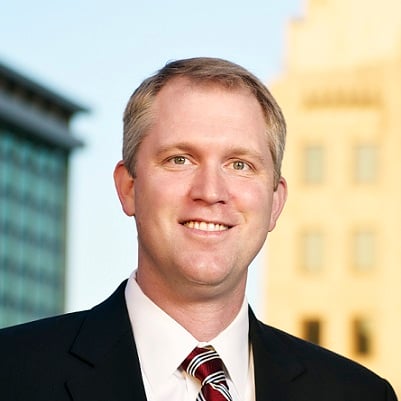 Avansic's flexible eDiscovery services enabled us to manage our costs, stay within budget, and efficiently conduct a timely review of hundreds of thousands of documents. Our Avansic Project Manager was an invaluable resource that helped maintain coordination with outside counsel and the eDiscovery team to keep things running smoothly.
Tyson Schwerdtfeger
Alliance Resource Partners, L.P. - Tulsa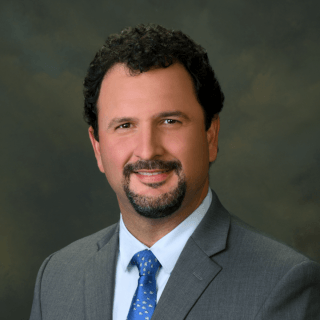 Avansic delivered factual reports with a quick turnaround to help my clients with the authentication of PDF documents. That facilitated decisions that were very beneficial to the case's outcome. In particular, their ability to explain complex technical issues in layman's terms was crucial and unique.
Alberto Castañer
Castañer & Cía P.S.C. - San Juan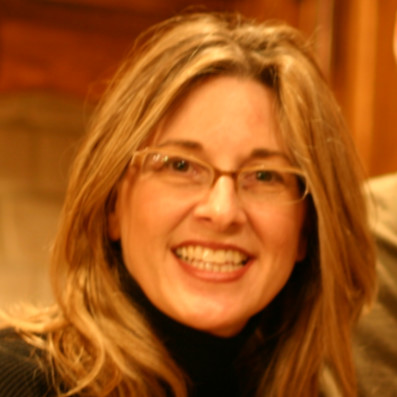 Avansic's quick response and turnaround when collecting mobile devices enables us to address issues swiftly. In addition, their ability to deal with complex personnel and technical issues in real-time has helped compel the cooperation of digital device owners.
Allyson K. Howie
Entergy Services, LLC - New Orleans
The digital world is known for acronyms and jargon, which can be overwhelming for non-technology-based vocabularies. To help you navigate the technology speak, Avansic created the following list of key terms.