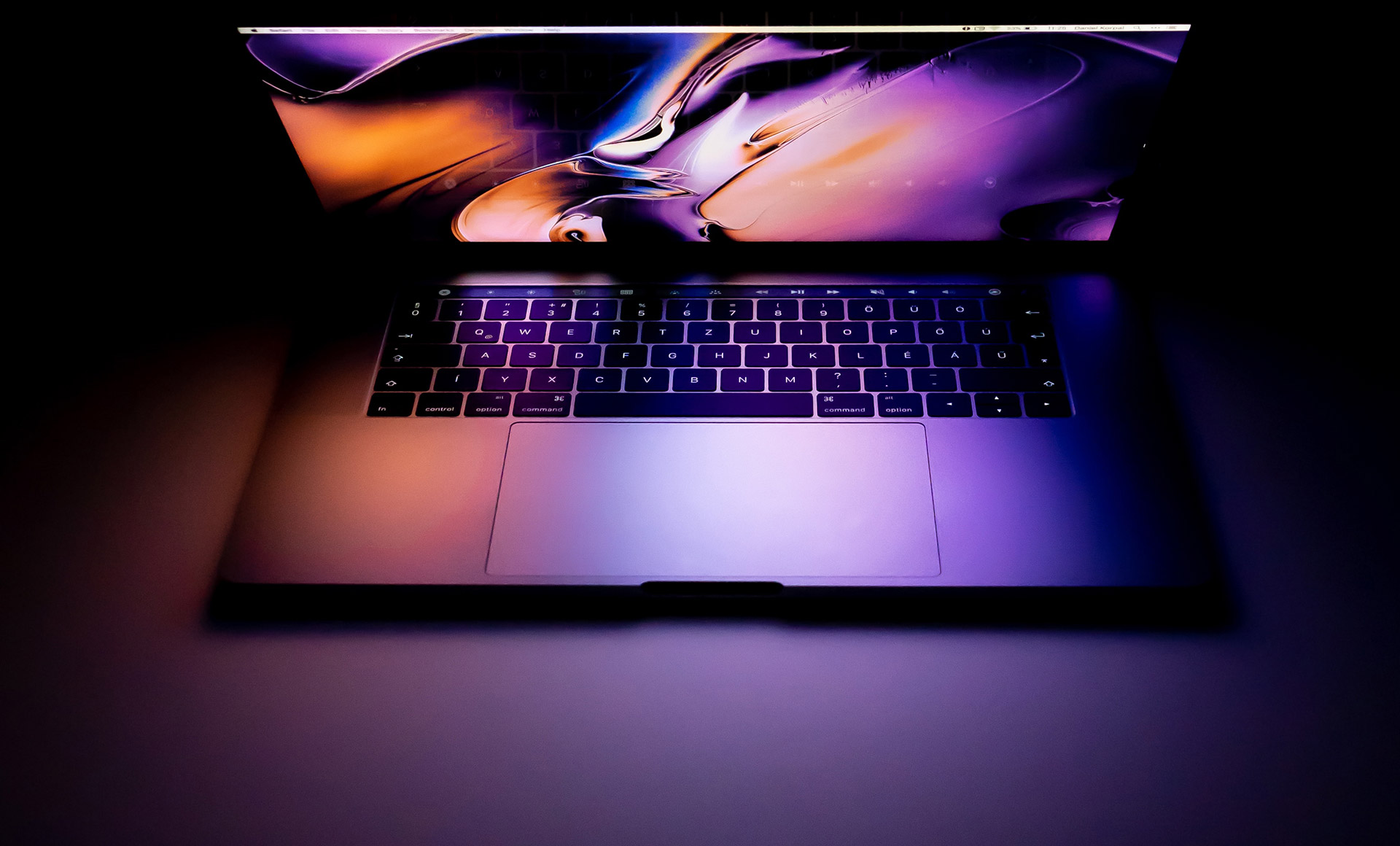 Digital Forensics Saves the Day – Top Cases in Review
12-08-2021 | Digital Forensics Saves the Day – Top Cases in Review
A digital forensics investigation can make an impactful difference in an otherwise "routine" eDiscovery document review. In this webinar we'll look back at top cases where forensics went beyond general eDiscovery practices to shine a light on advanced, hard-to-find, or less obvious case-related information.
We'll discuss unique case examples and forensics artifacts to look for before, during, and after an...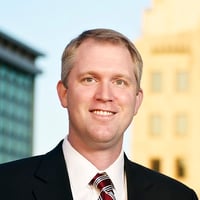 Avansic's flexible eDiscovery services enabled us to manage our costs, stay within budget, and efficiently conduct a timely review of hundreds of thousands of documents. Our Avansic Project Manager was an invaluable resource that helped maintain coordination with outside counsel and the eDiscovery team to keep things running smoothly.
Tyson Schwerdtfeger
Alliance Resource Partners, L.P. - Tulsa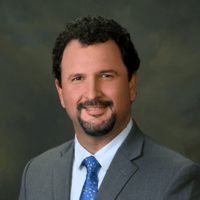 Avansic delivered factual reports with a quick turnaround to help my clients with the authentication of PDF documents. That facilitated decisions that were very beneficial to the case's outcome. In particular, their ability to explain complex technical issues in layman's terms was crucial and unique.
Alberto Castañer
Castañer & Cía P.S.C. - San Juan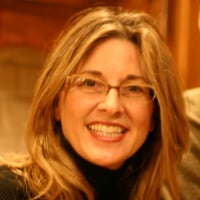 Avansic's quick response and turnaround when collecting mobile devices enables us to address issues swiftly. In addition, their ability to deal with complex personnel and technical issues in real-time has helped compel the cooperation of digital device owners.
Allyson K. Howie
Entergy Services, LLC - New Orleans
Apples to Oranges: How to Avoid Getting Stuck with a "Lemon" with Pricing for Your eDiscovery Solution
Do you have a pricing model for your eDiscovery solution that fits your needs? Or are you stuck with a "lemon" that can drive up costs significantly over time? In this webinar, we will discuss the various pricing models that currently exist in the market, what types of cases benefit from each model, how trends in the industry are driving a growth in alternative pricing plans, where those plans fit in the future of electronic discovery and what you need to know to get the right...
DIY Production and Production Request Formats
Requesting, receiving, and loading productions should be DIY but is often derailed by the requested or received format. We can help by presenting the ins and outs of production specifications that are needed. This presentation will also include easy and practical tips on how to fix productions that don't meet the specifications, and how to re-request the production if necessary. Finally, we will discuss ahead-of-time enhancements that can be done to receive productions and normalize...
DIY Search and Intro to Analytics
Ever worried about combining different types of searches? Never fear, this is available to the DIY user and we will walk you through how to do them without fear of poor results. We will present a practical discussion on search syntax and what operators shouldn't be combined. We will also review the available analytic options and discuss where DIY users may need a little help.
The presenter for this event is Dr. Gavin W Manes.
Please note that this webinar is not offered for CLE credit.
The digital world is known for acronyms and jargon, which can be overwhelming for non-technology-based vocabularies. To help you navigate the technology speak, Avansic created the following list of key terms.